What is Cannabis?
A flower, also known as marijuana among other names, containing psychoactive and medicinal properties used for medical or recreational purposes.
The History
The use of Cannabis as a mind-altering drug has been documented by archaeological finds in prehistoric societies in Eurasia and Africa. Classical Greeks and Romans were using cannabis, while in the Middle East, use spread throughout the Islamic empire to North Africa. In 1545, cannabis spread to the western hemisphere where Spaniards imported it to Chile for its use as fiber. In North America, cannabis, in the form of hemp, was grown for use in rope, clothing and paper.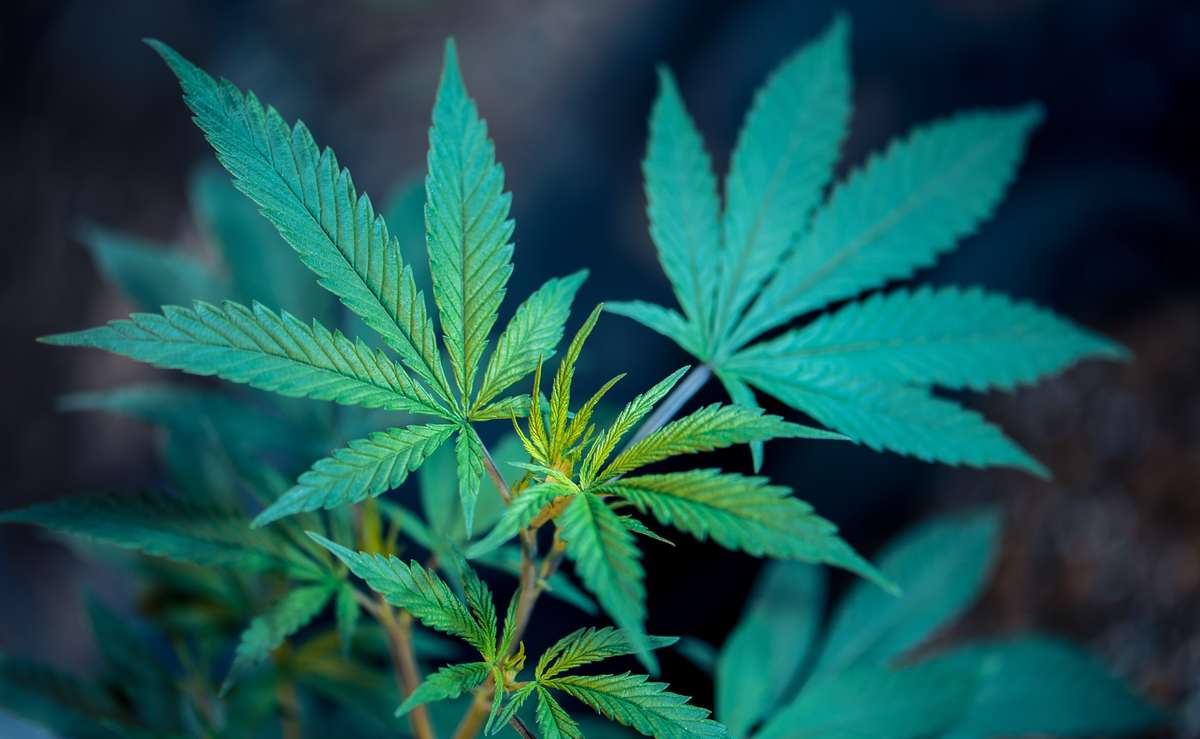 Medical Use
Medical cannabis (or medical marijuana) refers to the use of cannabis and its constituent cannabinoids (CBD) to treat disease or improve symptoms. Cannabis is used to reduce nausea and vomiting during chemotherapy, to improve appetite in people with HIV/AIDS, and to help treat chronic pain and muscle spasms.

Short-term use increases both minor and major adverse effects. Common side effects include euphoria, dizziness, feeling tired, and hallucinations. CBD is commonly used to address anxiety, and for patients who suffer through the misery of insomnia, studies suggest that CBD may help with both falling asleep and staying asleep.
CBD
may offer an option for helping treat different types of chronic pain. A study from the
European Journal of Pain
showed, using an animal model,
CBD
applied on the skin could help lower pain and inflammation due to arthritis. Another study demonstrated the mechanism by which
CBD
inhibits inflammatory and neuropathic pain, two of the most difficult types of chronic pain to treat. More study in humans is needed in this area to substantiate the claims of
CBD
proponents about pain control.
- Harvard Health Publishing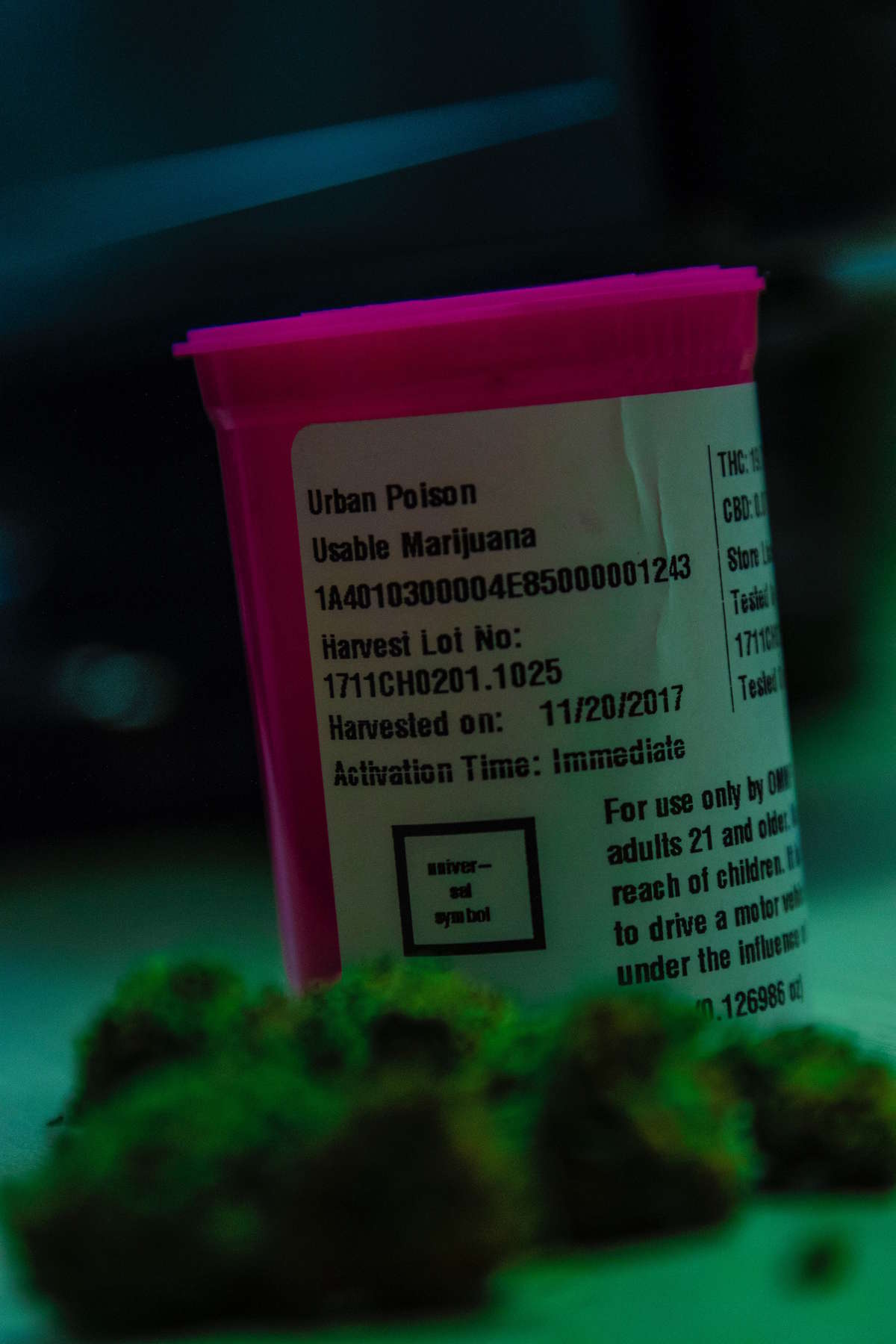 Industrial Use
The term hemp is used to name the durable soft fiber from the Cannabis plant stem (stalk). Cannabis sativa cultivars are used for fibers due to their long stems; Sativa varieties may grow more than six metres tall. However, hemp can refer to any industrial or foodstuff product that is not intended for use as a drug.

Cannabis for industrial uses is valuable in tens of thousands of commercial products, especially as fibre ranging from paper, cordage, construction material and textiles in general, to clothing. Hemp is stronger and longer-lasting than cotton. It also is a useful source of foodstuffs (hemp milk, hemp seed, hemp oil) and biofuels. Hemp has been used by many civilizations, from China to Europe (and later North America) during the last 12,000 years.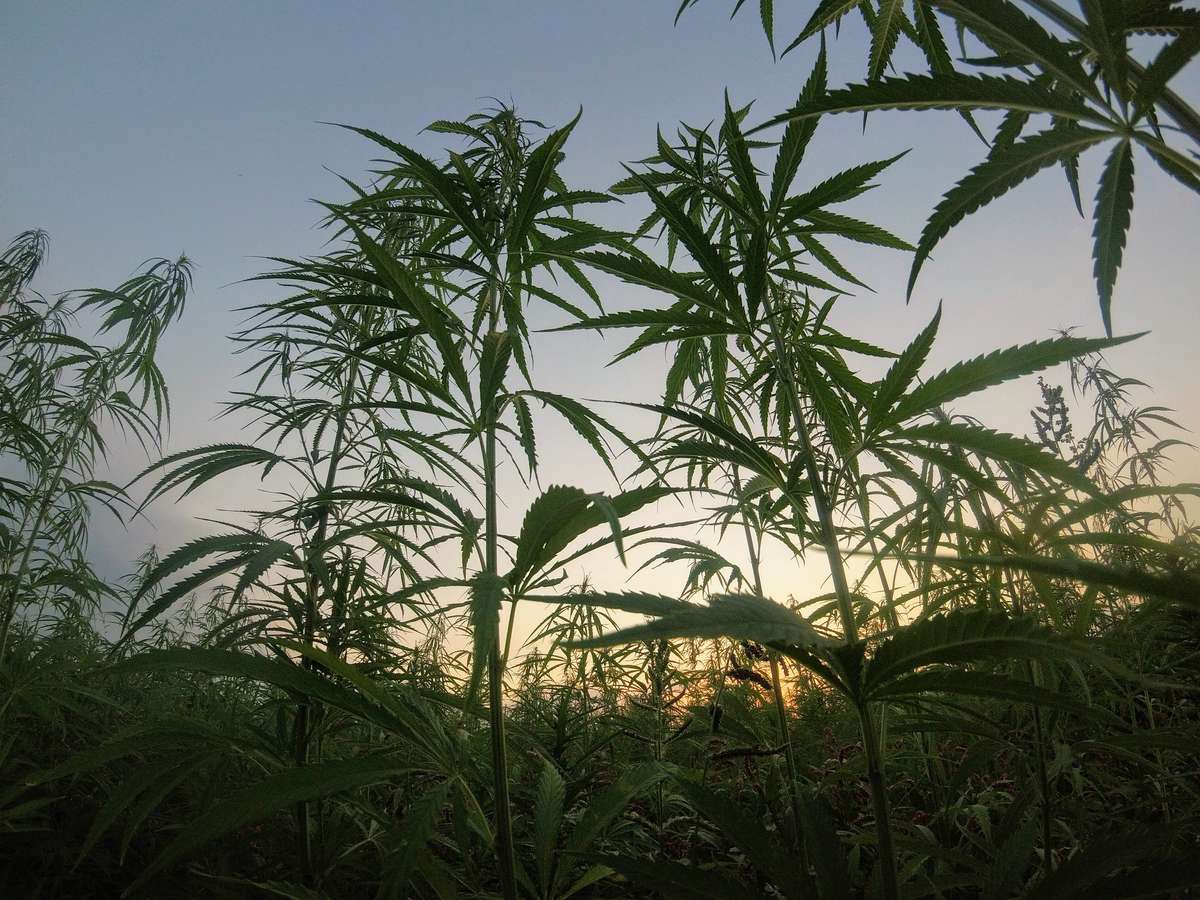 Recreational Use
Cannabis is a popular recreational drug around the world, only behind alcohol, caffeine and tobacco. In the United States alone, it is believed that over 100 million Americans have tried cannabis, with 25 million Americans having used it within the past year.

The psychoactive effects of cannabis are known to have a triphasic nature. Primary psychoactive effects include a state of relaxation, and to a lesser degree, euphoria from its main psychoactive compound, tetrahydrocannabinol. Secondary psychoactive effects, such as a facility for philosophical thinking, introspection and metacognition have been reported among cases of anxiety and paranoia.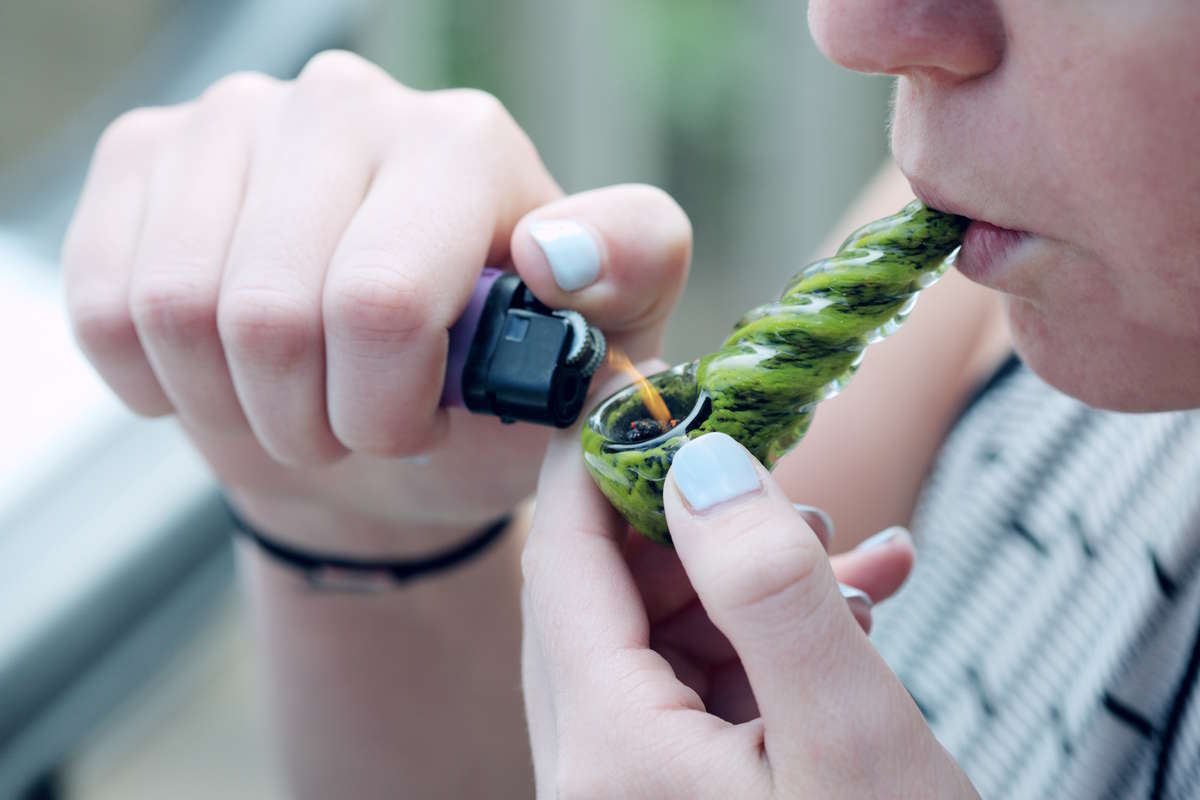 Shop CBD Below
Sign up for WEEKLY discounts on all of our products!
Save up to 20% off your next order when you join our email list.